Hiking walking and trekking in the Usambara Mountains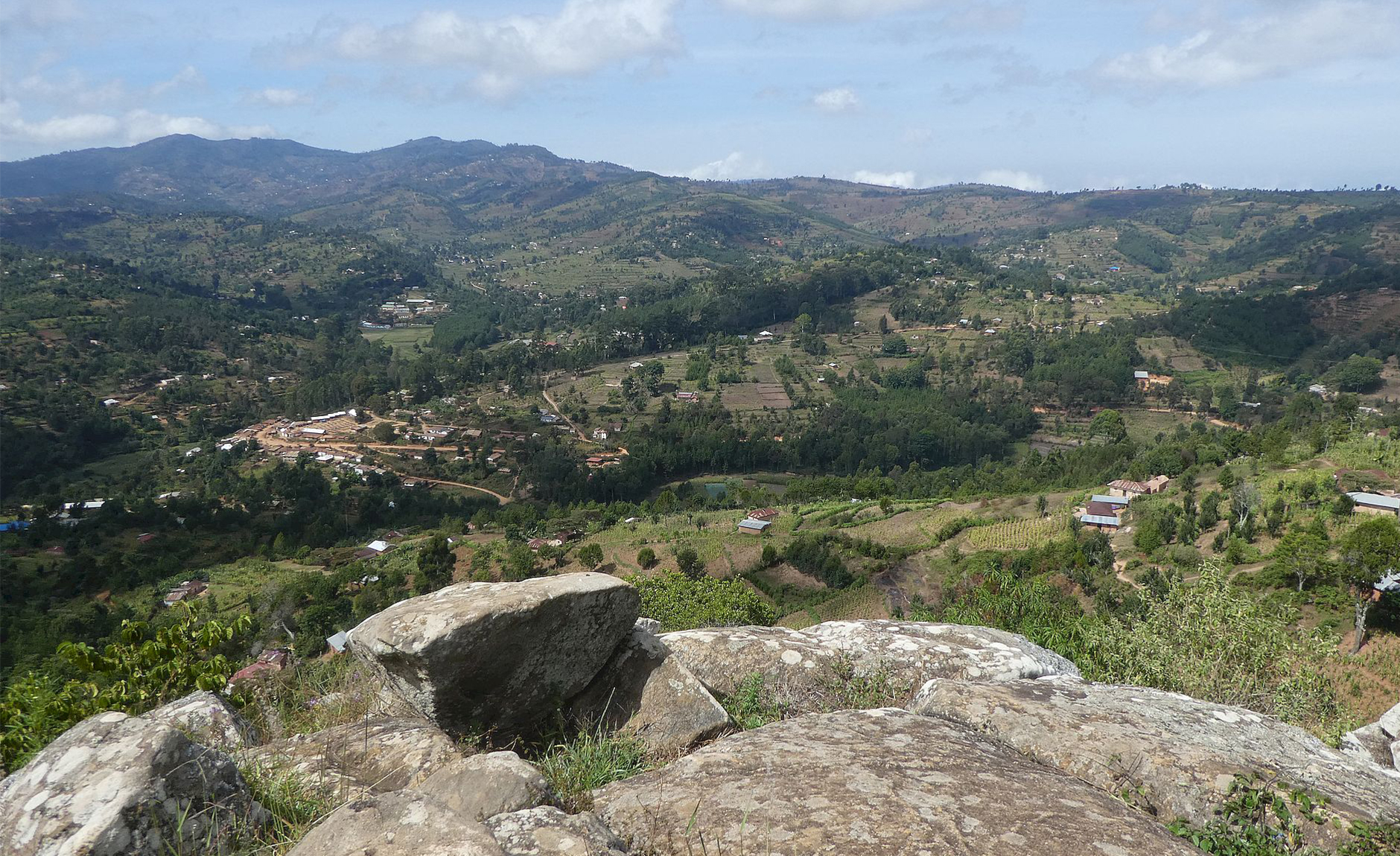 By some called the Switzerland of Tanzania, and as a part of the Eastern Arc mountains, this area give you a multitude of destinations and treks to choose amongst. You can do your hiking in the West Usambara, East Usambara or in Amani Forest Reserve, or a combination of them all.
It includes tropical forests that are home to native bird species that are not found anywhere else on earth. This includes the Naduk eagle owl, the Usambara alethe, and the Usambara weaver.
The Usambara Mountain area is home of the beautiful Amani Nature Reserve.
The Usambara mountain area is perfect for hiking and driving. The views of the forested mountains create a stunning backdrop for your safari.
The area has a cool climate, winding paths and picturesque villages, and offers you one of north-eastern Tanzania's real delights.
The different areas and towns/villages have different and diverse history. When you visit Amani Nature Reserve who was made a reserve back in 1997, remember that the German colonists was starting the development here a century before. They developed a research station and botanical gardens here.
Lushoto's charms were first discovered also by the Germans and they "created" Wilhelmstal, a favourite holiday spot, local administrative centre and also an important mission.
Facts:
The Western Usambaras around Lushoto are the most accessible and have the better roads.
The Eastern Usambaras around Amani are less developed, but maybe even more attractive due to the forested areas.
The best time to visit s from July to October, after the rain when it's coolest, and not so muddy on the paths you want to trek.