Climb Kilimanjaro via Machame Route- 6 days/5 Nights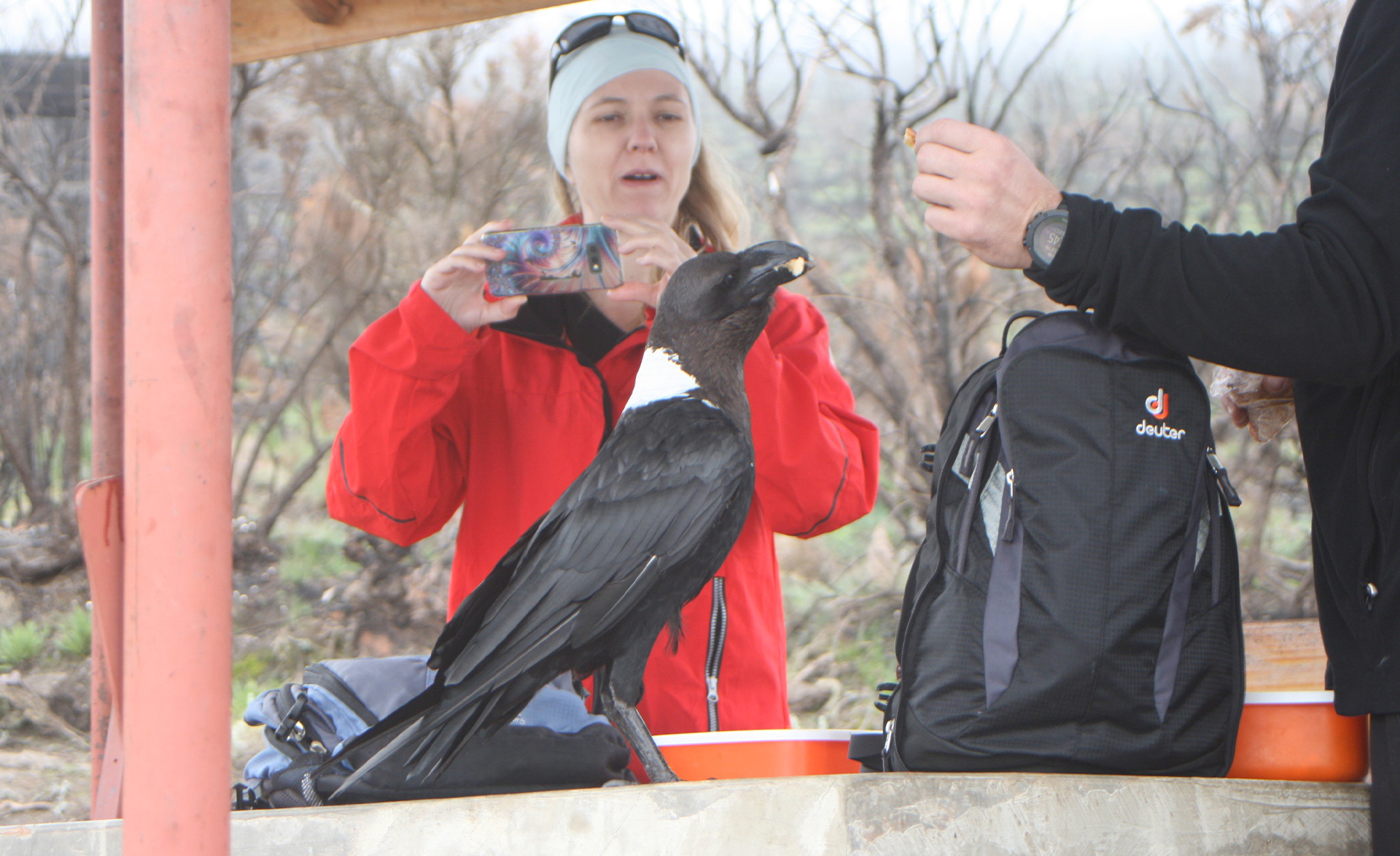 | | | |
| --- | --- | --- |
| 6 Days | Min People : 1 | Yearly Round |
| Min Age : 16+ | Pickup : Airport | Langauge - English |
Description
Machame Route, also known as the Whiskey route, has become very popular. This is camping route which offers spectacular views of various landscapes such as Mt Meru, Pare Mountains, Lake Chala and Lake Jipe. While the 6 day itinerary is very possible, it is very beneficial to have the seven days Machame climb because of having one more extra day for acclimatisation and resting before the summit day. Doing this will maximize your chance of reaching the top.
The Machame route is scenically beautiful and varied. However, due to its popularity there are increased numbers of trekkers, it loses some of its splendour. The Machame route approaches the summit from the southwest and descends using the Mweka route, rewarding climbers with views of the expansive Shira Plateau, an optional scramble up Lava Tower, a climb up the Great Barranco wall, and a traverse underneath Kilimanjaro's southern ice field.
Price Includes
Return transfer to & from the Mountain
5 Overnight stays in Mountain camping.
Professional & well experienced Mountain guides chef & porters
All Park fees & Rescue fees
All meals while on the Mountain
Guides, Porters, cook salaries and park fees
Clean, purified drinking water
Large portions of fresh, healthy nutritious food
Fair and ethical treatment of porters
Price Excludes
Accommodation in Moshi/ Arusha
Flight tickets
Sleeping bag, please bring your own sleeping bag or can be rent in Moshi at reasonable price
Tanzania Visa
Gratuity for Kilimanjaro climbing Crew (please tip separately)
Personal Expenses (e.g. laundry, telephone, beverages etc)
Meals not listed above
Travel insurance if applicable
Day 1

-Machame Gate (1,800m/5,905ft) to Machame Camp (3,000m/9,840ft) Elevation Gain: 1,200 meters, 3,935 feet
At 9am, leave Moshi for Machame Gate, where you will meet the Kilimanjaro Trekking Guides porters, guides, and cooks that will spend the next seven days trekking with you to Uhuru Peak, the roof of Africa. The drive through coffee farms and villages to Machame Gate takes about 1.5 hours. Once you arrive, wait at the gate while Kilimanjaro Trekking Guides registers your climb and the porters and guides make final preparations. Your first day's destination is Machame Camp. Each day, porters and cooks will walk ahead to set up the camp in time for your arrival. On the first day, hike through the moss-covered trees of Kilimanjaro's cloud forest. The forest will thin at the end of the hike and vegetation will change to include heathers, tall grasses and wildflowers. If the weather is clear, view the surrounding area and your ultimate destination, Kibo Peak.
Day 2

- Machame Camp (3,000m/9,840ft) to Shira Camp (3,840m/12,600ft) Elevation Gain: 840 meters, 2,760 feet
Day 3

-Shira Camp (3,840m/12,600ft) to Barranco Camp (3,950m/12,960ft) Total Elevation Gain: 690 meters, 2,264 feet
Day 4

- Barranco Camp (3,950m/12,960ft) to Barafu Camp (4,600m/15,100ft) Elevation Gain: 600 meters, 2,140 feet
Day 5

-Barafu Camp (4,600m/15,100ft) to Uhuru Peak (5,895m/19,340ft) to Mweka Camp (3,100m/10,170ft) Elevation Gain: 1,295 meters, 4,240 feet Elevation Loss: 2,795 meters, 9,170 feet
Day 6

-Mweka Camp (3,100m/10,170ft) to Mweka Gate (1,500m/4,920ft) Elevation Loss: 1,600 meters, 5,250 feet