3 DAYS MOUNT OL'DOINYO LENGAI CLIMBING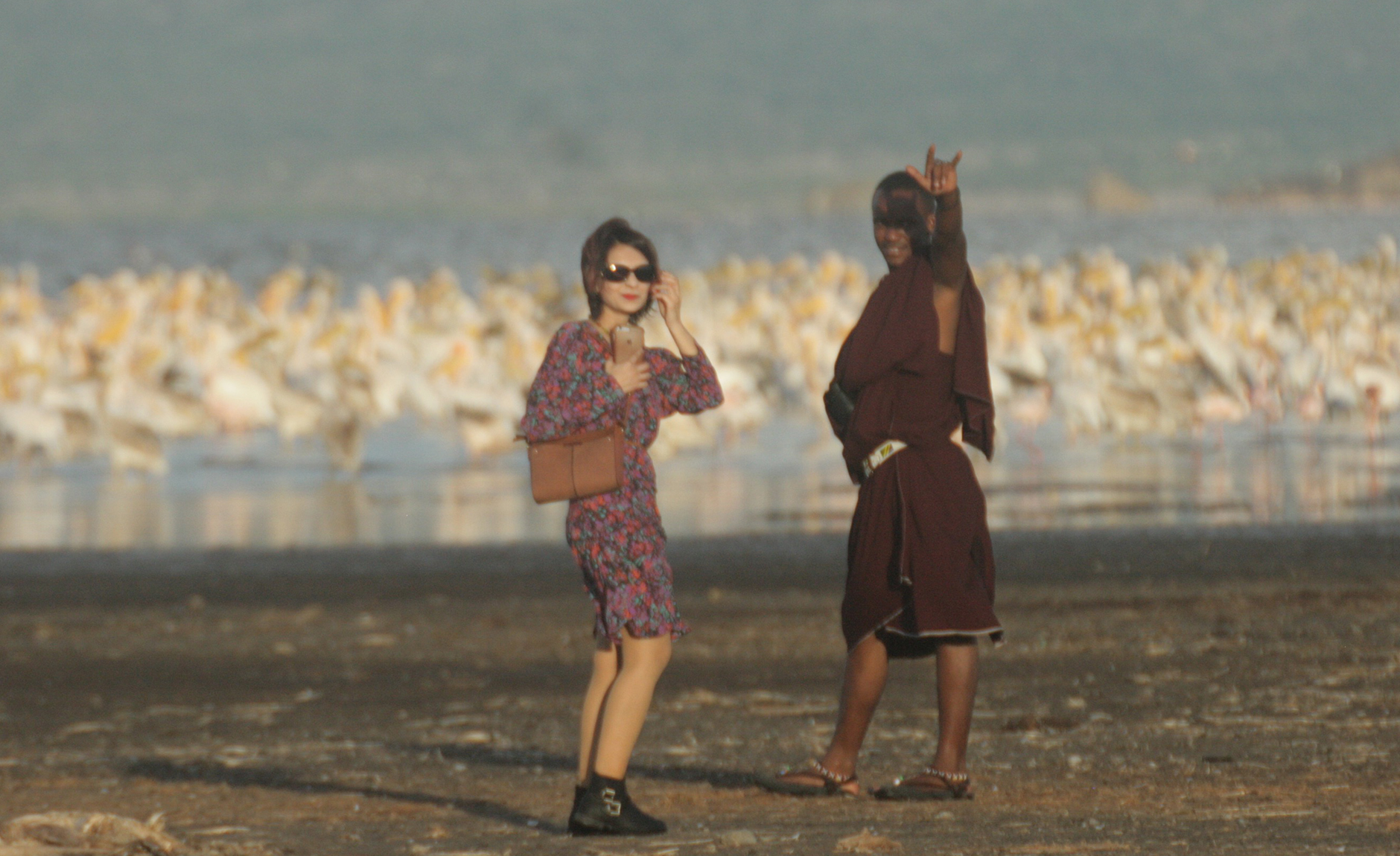 | | | |
| --- | --- | --- |
| 3 Days | Min People : 1 | Yearly Round |
| Min Age : 15+ | Pickup : Airport | Langauge - English |
Description
The name Ol'doinyo Lengai which means "Mountain of God" originates from the Maasai language (the Maasai's language) from Ngorongoro area. The Maasai people conduct prayers to God "Enkai" or "Engai" whom the Maasai believe is the Creator of all things on this active volcanic mountain. Many tourists visit and climb this mountain which is located in Northern Tanzania every year Mountain Lenkai (normally known as "Ol'doinyo Lengai") rises about 2,100 meters above the East African Rift Valley floor to a height approximately 2,880 m. Ol'doinyo Lengai is the only active volcanic mountain in the East African Rift Valley Region which attracts many geologists from all over the world who come for research. Scientifically, carbonated lava is dark brown upon extrusion, but reacts very rapidly and turns into moisture to hydrate, then to secondary alteration minerals that impart a white colour to the rock. The Maasai believe that the "white rock" symbolizes the white beards of "Engai".
Price Includes
Meals: Breakfast, Lunch & Dinner Included
Transport 4*4 Popup Roof landceuisers
Accommodation Camping (with basic facilities) (2 night), Hotel (2 nights)
Price Excludes
Accommodation in Moshi/ Arusha
Flight tickets
Personal interests/needs
Tips
Day 1

-Arrival: Airport collection Overnight in Hotel
Drive to Mto Wa Mto and enter the Great Rift Valley, passing via Engaruaka basin and into a semi-desert Area hot wild and dusty with extinct volcano's Kitumbeine and Gelai off to the right and the Mountain of God "Ol Doinyo Lengai" always in front. Around midday we arrive at Falls Camp on the banks of the Engaresero river, a welcome place to shower or bathe in the river, or take a trek to the waterfalls hidden in the Western wall of the rift valley Rest and around mid-night drive to and start the climb of Lengai (circa 4 hours climb) BLD.