Latest update
Still current at:27 May 2021
Updated:07 May 2021
Latest update:If you're travelling to Tanzania, you must have a negative COVID-19 (RT-PCR) test result taken in the 72 hours before your arrival, complete the Ministry of Health's online surveillance form in the 24 hours before arrival and take a rapid test on arrival. Depending on your origin or transit countries you may also be required to undertake 14 days quarantine at your own cost. Confirm COVID-19 requirements with local authorities and your airline(s) ahead of travel. Our global travel advice remains do not travel due to the risk of COVID-19 and travel disruptions. Follow the advice of local authorities and COVID-19 infection prevention and control measures.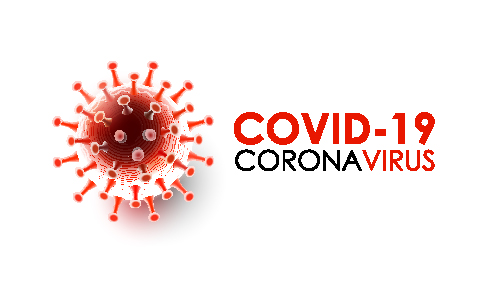 ANNOUNCEMENT:
ANNOUNCEMENT: We have implemented new standard operating procedures in response to the coronavirus pandemic (covid -19) to keep you safe during climb and safari with us.
Our staff on Mount Kilimanjaro are required to take extra precautions when packing, transporting, and preparing food and equipment for climbers. The number of staff who interact with guests and the frequency of those interactions will also be limited accordingly.
Rescheduling Trips Due to Coronavirus (COVID-19)
Due to the travel concerns, we implemented a new policy regarding the cancellation of trips which will remain in effect as long as the coronavirus pandemic continues.
The policy is as follows:
Clients can defer their trips for up to 12 months from the original trip start date with no fees, provided notification is given at least 30 days prior to the trip start date. Between 14 and 30 days, there is a $50 fee per person to reschedule a climb. Within 14 days, there are no cancellations. This new policy supersedes the old terms, which stated that trip dates were firm. The intent is to offer some flexibility to our clients to adapt to rapidly changing and ongoing events.